BREAKFAST
Previous Day Before 07:00 pm
LUNCH
Same Day Before 09:00 am
EVENING SNACKS
Same Day Before 02:00 pm
DINNER
Same Day Before 04:00 pm
Welcome to Tiffin Shiffin
 Our mission is to change traditions of what it means to eat healthy and help our customers achieve and maintain healthy living. Cheap, poor quality food is in abundance and we recognize that our food must be both affordable and delicious in order to make our customers' dietary goals truly sustainable.
We provide our customers fresh, delicious, low-calorie, nutritionally balanced meals to help them support healthy lifestyle. We are confident you will love the quality and convenience of Tiffinshiffin meals and join the Tiffinshiffin community of 1000 + working executives in Delhi eating healthy, fresh & delicious meals at a reasonable price.
We also provide healthy catering options to offices. Our meals are not about bland, dull, diets, self deprivation, or complicated rage diets. They are a lifestyle choice - providing balanced nutritious meals designed for your body's needs. Each meal is designed to provide balanced nutrition - a judicious mix of carbohydrates and proteins, a high fibre content, low fat content and minimal cholesterol content.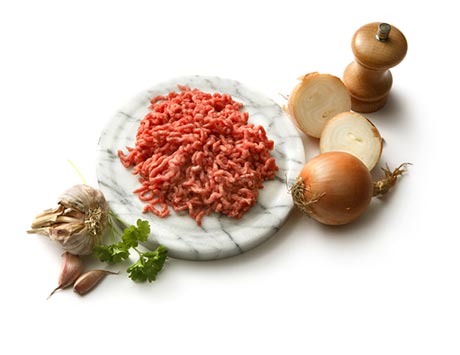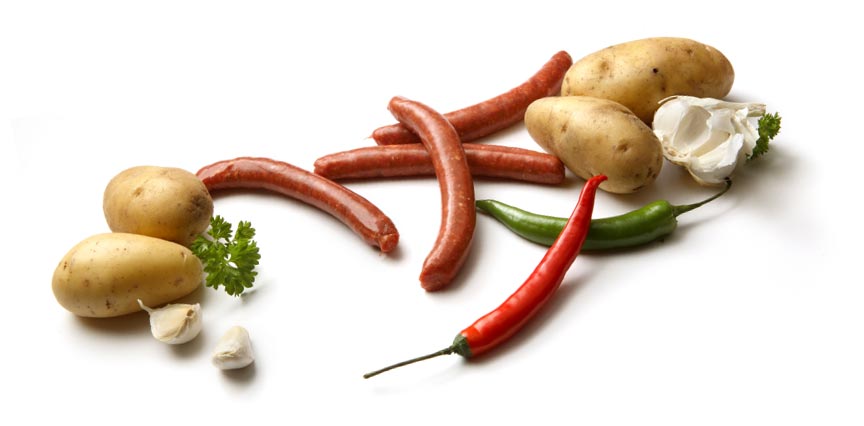 Our Scientific Kitchen All our meals are cooked and packed in our own specially designed scientific kitchen spread over 500 sq ft.
We measure portions: All the ingredients are carefully weighed and cooked as per Tiffinshiffin's crafted recipes.
We have different sections: Non-vegetarian food is cooked in a separate section and the supplies are stocked separately to ensure that vegetarian and non-vegetarian food is not mixed.
We take preventive measures: Salads and Fruit bowls are prepared in an air conditioned environment and the food is not touched by hand while packaging.
We welcome everyone: All our customers are welcome to visit the kitchen at any time, with or without prior notice.
In addition to individually packed meals, we also provide buffet service catering at offices across Delhi. In this format, we cater meals in bulk for an entire office. We can serve multi cuisine meal.
The catering menu comprises of our wide range of Indian and International dishes and follows our basic philosophy of healthy, balanced meals. Each menu is cleared by our in-house dieticians. We inform our customers about each week's menu a week in advance, so that we may incorporate their feedback. Our senior chefs are personally involved in designing each corporate menu.
Newsletter Sign-up
Deal alert right to your inbox!
Location

Contact us right now!
OUR DELIVERY AREAS IN DELHI
Delhi, New Delhi, Connaught Place, Narela, Kanjhawala,Rajouri Garden, Dwarka, Saket, Defence Colony,Daryaganj, Seelampur, Shahdara, Preet Vihar,Chanakyapuri, Rohini, Patel Nagar, Kotwali, Gandhi Nagar,Delhi Cantonment, Punjabi Bagh, Najafgarh, Hauz Khas,Kalkaji, Civil Lines, Yamuna Vihar, Vasant Vihar, Alipur,Saraswati Vihar, Kapashera, Mehrauli, Sarita Vihar, Karol Bagh, Karawal Nagar, Vivek Vihar, Mayur Vihar, Laxmi Nagar, Pitampura, Netaji Subhash Place, Shalimar Bagh,Subhash Nagar, Tilak Nagar, Janak puri, Gupta Colony,Mukherjee Nagar, GTB nagar, Hudson Lane, Model Town,Green Park, South Delhi, North Delhi, West Delhi, Central Delhi, East Delhi.
Contact us :
+91-9650824087, +91-9953194707
 Enquiry: 
info@tiffinshiffin.com
Only for Corporate Catering:
kunalthakur@tiffinshiffin.com
TiffinShiffin's scientific kitchen:
Address
AIKA Scientific Meals
79,
Pocket 5,
Sector 21, Rohini, 
Delhi-110086
Follow Us:-